Give the gift of comfort!
We'll email you a RĒDEN digital gift card, and you can forward it along to the lucky recipient.
The Fine Print:
1. Gift Cards expire 5 years from issue date
2. Excluded from Discounts & Promos
3. Purchases may still be subject to tax
4. Cannot be replaced if lost or stolen
5. Cannot be returned or exchanged for cash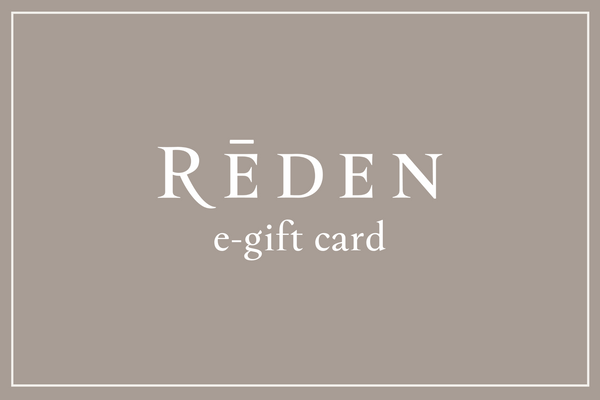 GIVE $20, GET $20
Tell a friend about RĒDEN and you'll both get $20 off your next purchase!
REFER A FRIEND